2016—Stop Taking Our Prized Musicians! SERIOUSLY!
First Bowie, now Prince?!?! Please stop before you make this year even more tragic! But really, my heart breaks with Prince's departure but the music world continues to congregate and celebrate his life.
Here are some music covers and stories of just how wonderful Prince was.
Isn't it amazing Prince shared his soul with us so deeply before his death, and now after we will be replenished endlessly by both his legacy and all that he still has to give from the beyond.
Questlove's Letter of Admiration 
Whenever it seemed like too steep a climb, I reminded myself that Prince did it, so I had to also.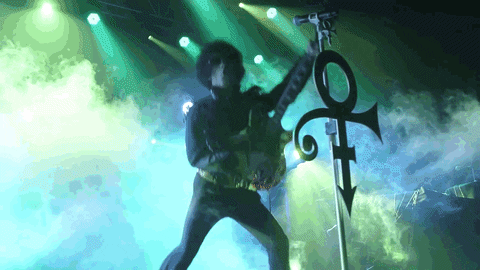 Even Jimmy Fallon Showed Some Love 
David Gilmour of Pink Floyd Shredded Some Appreciation 
Mac DeMarco Shows Appreciation with a Cover
As more and more people continue to show their gratitude to this late superstar, may his music live on forever.